Community outreach
Great Clips has always worked to strengthen the people and communities we serve throughout the U.S. and Canada. Through our giving program, Great Deeds®, we're able to provide our time, talents and resources to a variety of great causes.
Activating the elements below will cause content on the page to be updated.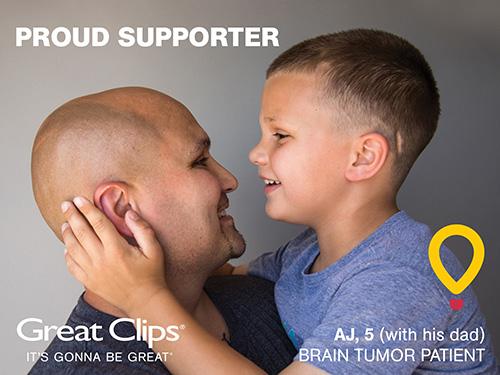 Children's Miracle Network Hospitals
Every year, Great Clips salons raise hundreds of thousands of dollars—one Miracle Balloon at a time—to support their local hospitals.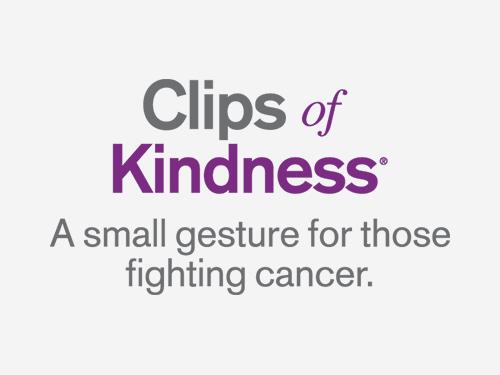 Clips of Kindness
For many, the idea of hair loss can be daunting and unsettling. Great Clips can make it easier for customers through our Clips of Kindness program.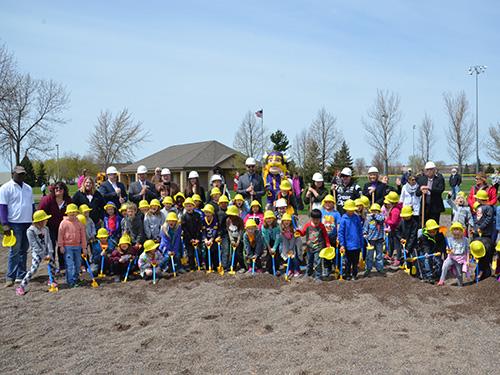 Operation: Healing Heroes
Great Clips is proud to be a founding sponsor of Operation: Healing Heroes. It's an honor and a privilege to help ensure veterans in the United States and Canada can continue to share their stories and receive the help and treatment they deserve.
Children's Miracle Network Hospitals
More than 170 hospitals in the Children's Miracle Network treat the majority of kids with serious illness in communities across North America. Every October, Great Clips salons in those communities sell Miracle Balloons to benefit their local hospital. Last year, the top salon raised more than $9,500—one Miracle Balloon at a time—and Great Clips salons across the U.S. raised more than $640,000.
The owners, stylists and managers in these salons hosted cut-a-thons, held bake sales and donated their own time to visit member hospitals to cut children's hair. This individual and team dedication is significant to many at Great Clips, and they would love for everyone in the Great Clips community to be part of it!
During the month of October, any member of the community can visit a participating Great Clips salon to purchase a Miracle Balloon. As a token of thanks, we give that person a coupon for $2 off their next haircut at Great Clips. All of the funds raised go directly to that community's local Children's Miracle Network Hospital to provide life-saving treatment, medical supplies, research and needed charitable care.
Children's Miracle Network Hospitals is only one of many great organizations out there, but Miracle Stories show just how unique a difference it can make in the lives of individual kids and their families. We welcome everyone in the Great Clips community to join us in these simple efforts that make a difference—one miracle at a time.

For more information, visit Children's Miracle Network .
Clips of Kindness
All Great Clips salons in the U.S. and Canada provide complimentary clipper cuts to customers facing hair loss due to cancer treatments. It's a small gesture in the big fight against cancer and it's our way of trying to make things just a little better for customers and their loved ones.

Anyone who is losing their hair due to cancer treatment and would like a clipper cut is welcome to go to any Great Clips salon for this service. Customers who would like family members or friends to receive clipper cuts can talk to the salon manager about details. Use the Salon Locator to find your nearest Great Clips.
Why Clips of Kindness?
Based on Great Clips Vice Chair of the Board Rhoda Olsen's experience through her own battle with cancer, Clips of Kindness is a meaningful way for Great Clips to contribute to the fight against cancer. Rhoda approached Great Clips franchisee Jane Evans in mid-2010 and asked her to help develop a system wide program to allow Great Clips stylists to serve others in the way they are most equipped: with their skills as hair stylists.
Less than four months later, Jane was diagnosed with stage 4 metastasized breast cancer, and soon after she found herself getting her own clipper cut.  In October 2011, Jane informally launched what would become "Clips of Kindness"—Great Clips first-ever system wide Great Deeds® program. On Jan. 14, 2015, Jane passed away after her battle with cancer. She leaves a legacy of love, friendship, leadership and inspiration.

Watch the Clips of Kindness video featuring franchisee Jane Evans and members of her organization in Colorado.
Operation: Healing Heroes
Operation: Healing Heroes came to life through professional angler Jay Garstecki's work with Take a Vet Fishing, a nonprofit he co-founded in 2011. After five years of taking veterans fishing through the program and witnessing the power and healing effects it could have on PTS, Jay knew he needed a way to preserve and share the stories of veterans. And thus, the documentary series was born.
The show has now documented the lives of almost 60 veterans over the course of seven seasons on Discovery Channel, NBC Sports, Amazon Prime and several other streaming and television networks. Each episode highlights a different veteran as well as additional nonprofit organizations that help veterans with post-traumatic stress disorder (PTSD). 
In addition to documenting and sharing veterans' stories, Operation: Healing Heroes provides financial support and other resources to veterans seeking assistance with PTSD.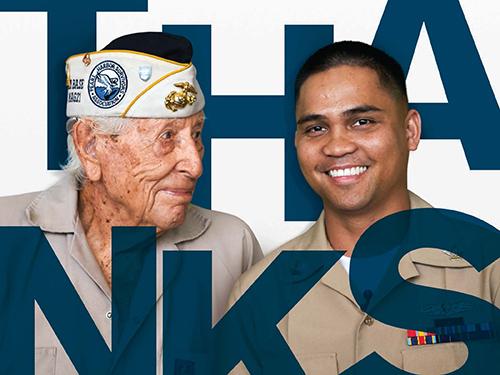 Thank a Veteran
While not all of us have served in the military, most of us know at least one veteran we would like to honor on Veterans Day.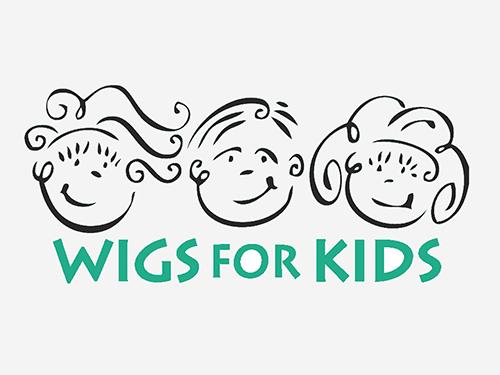 Wigs for Kids
You don't have to work at a hair salon to know how much your hairstyle affects your appearance and even your outlook on life.
Thank a Veteran
Every year, Veterans Day in the United States is an opportunity to thank the men and women who have served and are currently serving our country in the military.
Anyone can come into a U.S. Great Clips salon on Veterans Day (Nov. 11) to purchase a service and pick up a free haircut card, which can be gifted to a veteran. It's a simple, yet meaningful, way for more people to show appreciation to veterans with the help of Great Clips. Thank a veteran free haircut cards are redeemable by veterans from Nov. 11 through Dec. 31 each year.
To date, we've provided over 2 million free haircuts to active and veteran military service members—adding up to more than $31 million in complimentary haircuts.
Get in touch
We'd love to learn more about your goals and answer your questions about becoming a Great Clips franchisee. Please fill out our contact form, and someone will get back to you as soon as possible. Chatting with us is completely confidential.